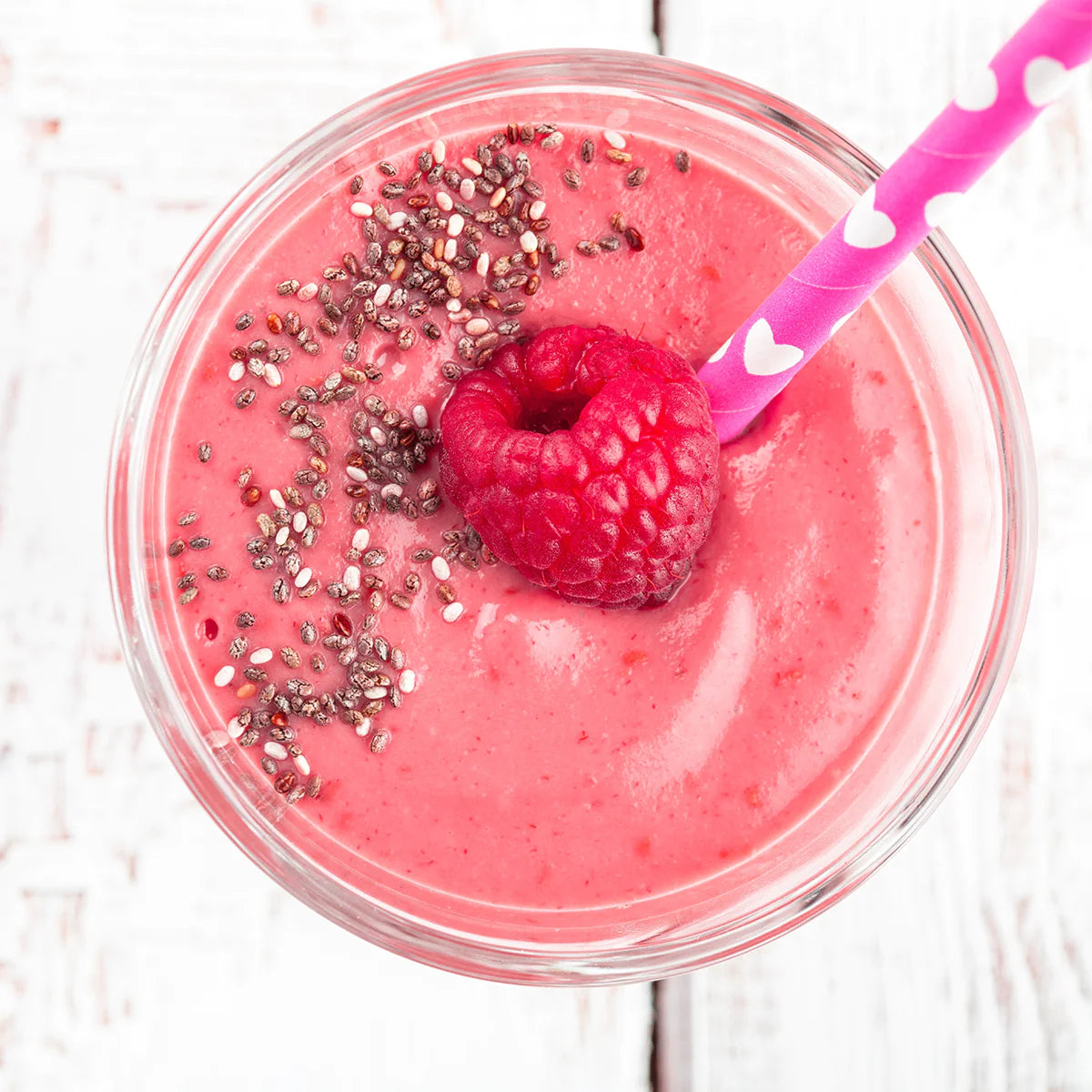 At Bagrry's we believe in providing you with honest health and natural nutrition with every product, always putting.
Ingredients
1 ripe banana
1/2 avocado OR 5-6 fully ripe strawberries OR 1/2 Mango
1/2 cup milk (dairy or nut milk of your choice)
2 tbsp Bagrry's White Oats
1 tbsp Bagrry's Chia
1 tbsp Bagrry's Peanut Butter
Cinnamon powder (optional)
Honey OR any other natural sweetener (optional)
Ice
Preparation
Place all ingredients in a blender. Blend on high speed for half a minute until you reach a smooth consistency. Enjoy!